Church Film Nights
We are holding Church Film Nights on ZOOM from 7.00 to 9.15 pm. Please log on from 6.55 pm. The next film is on:
Fri 6th August: 'SOUL SURFER (102 mins)- the true story of Bethany Hamilton. A remarkable young lady decides to 'fight back' after losing her arm in a shark attack …
Click on the image to watch. For more information, please contact Ian on 07867 784693
Summer Holiday Family Picnics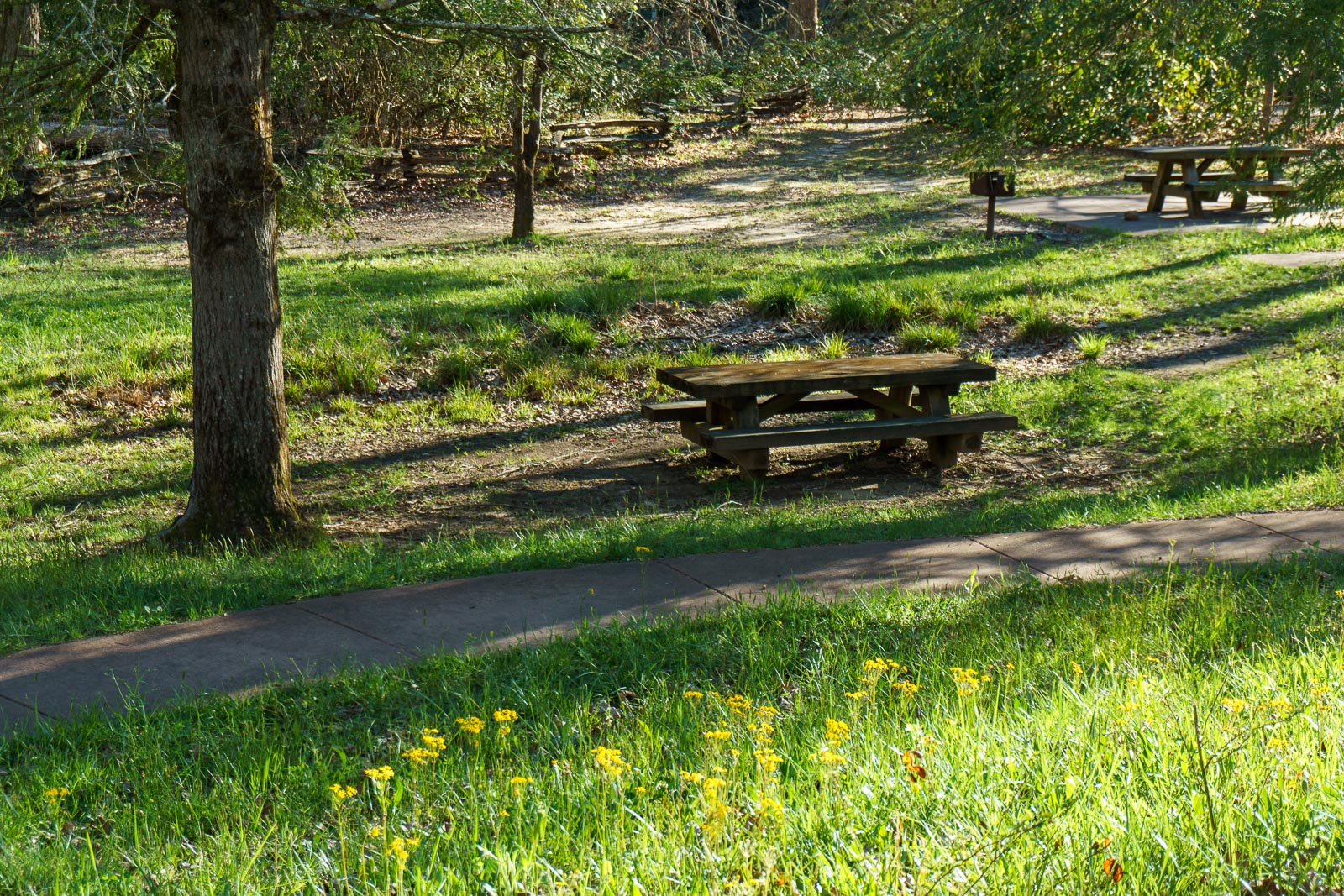 A chance to socialise and meet other families and have fun (hopefully in the sun!) Bring a picnic and join in at various locations.
All times 11.00 -1.00 apart from 20th August which is 12.15 – 2.15.
You may like to bring swimming kit/change of clothes at some venues. Adults are responsible for the safety of any children they bring. Note that there are particular risks of being near or in the water at river at Minster and the weir at Buscot
Tuesday 27 July. Witney Lake and Leys. Walk around the lake and onto the Leys for picnic. There is a café. Playground and water play. Park on Avenue 3 Station Lane, Witney OX28 4BB
Thursday 29 July Buscot Weir This large weir pool is quite deep and surrounded by well- maintained lawns with trees and rope swings. The water quality here is considered to be well above average and suitable for swimming. It is a popular place for families to swim. Car parking facilities close by with a café providing refreshments and toilet facilities. SN7 8DA
Tuesday 3 August Brize Norton Rec. Gary will organise a football match for anyone interested. Station Road, Brize Norton, OX18 3PL
Thursday 5 August Minster Lovel Ruins. Ruins of a large 15th century manor set around a courtyard. Situated in attractive settings on the banks of the River Windrush. OX29 0RR
Tuesday 10 August Kilkenny Country Park OX18 1EY
Thursday 12 August Abbey Meadows Splash Park provides a safe environment for youngsters to enjoy a high-quality play area. In the Summer holidays there is water fun on a hot day Meet at the car park. It's a pay and display. OX14 3JE
Friday 20 August 12.15 (after holiday club) Carterton Rec. Gary will organise a football match for anyone interested.
Tuesday 24 August Wychwood Forest. OX7 3DG. Park in layby just past the church opposite side of the road (Left coming from Carterton.)
Thursday 26 August Buscot Weir SN7 8DA [See info above.]
For more information contact Gary Long on 07799968408
Family Fun Day
Between 4 – 6 pm on Sunday August 1st we invite everyone from the Benefice to join us at St John 's and in the Rectory garden. There will games, refreshments and a puppet show: something for everyone! If you are coming, please let one of the clergy team know what refreshments you would like, to help us with our catering. You can choose from: hot dog, burger, scones, jam and clotted cream – or have it all! Everyone is welcome!