Summer Holiday Family Picnics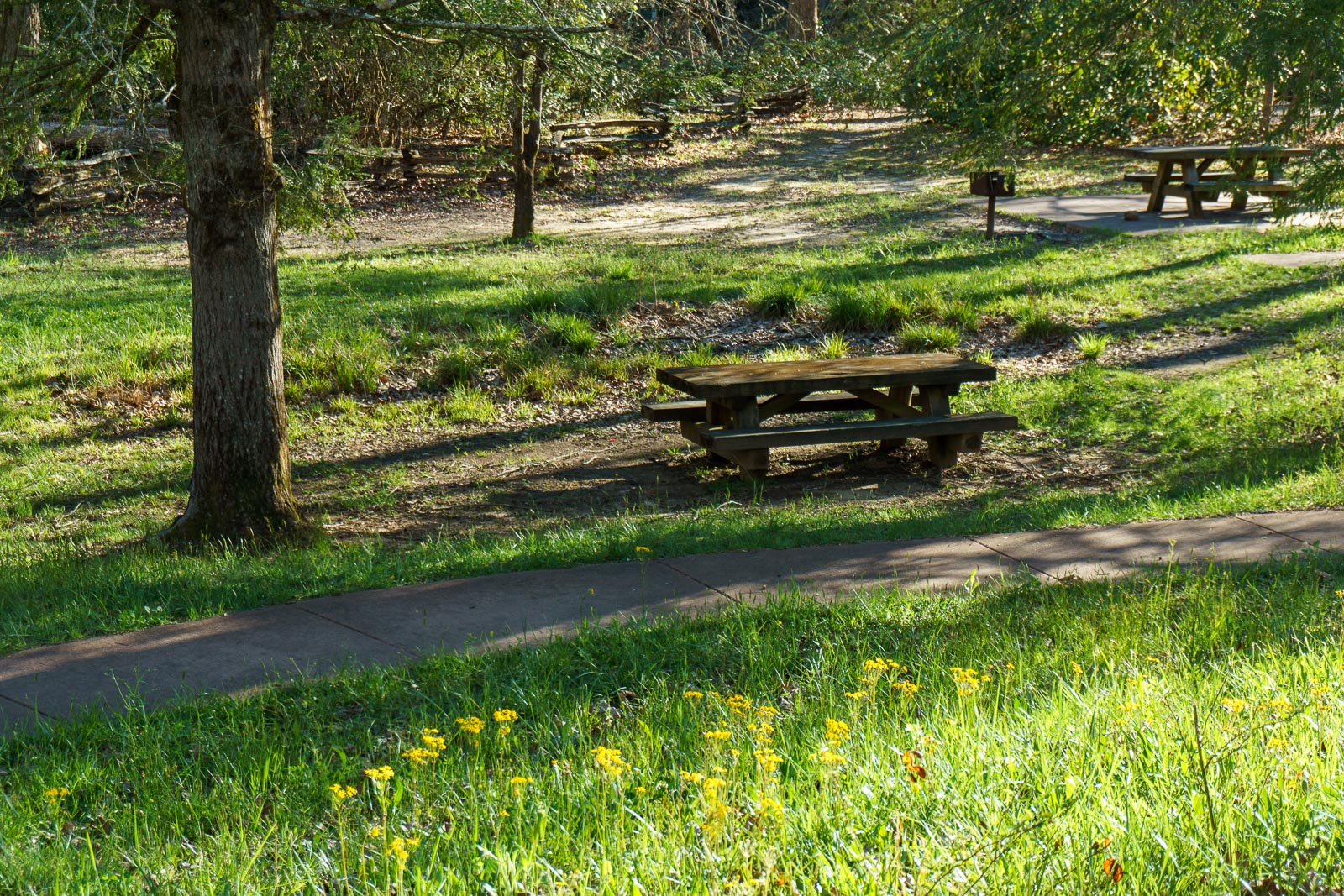 A chance to socialise and meet other families and have fun (hopefully in the sun!) Bring a picnic and join in at various locations.
All times 11.00 -1.00 apart from 20th August which is 12.15 – 2.15.
You may like to bring swimming kit/change of clothes at some venues. Adults are responsible for the safety of any children they bring. Note that there are particular risks of being near or in the water at river at Minster and the weir at Buscot
Tuesday 27 July. Witney Lake and Leys. Walk around the lake and onto the Leys for picnic. There is a café. Playground and water play. Park on Avenue 3 Station Lane, Witney OX28 4BB
Thursday 29 July Buscot Weir This large weir pool is quite deep and surrounded by well- maintained lawns with trees and rope swings. The water quality here is considered to be well above average and suitable for swimming. It is a popular place for families to swim. Car parking facilities close by with a café providing refreshments and toilet facilities. SN7 8DA
Tuesday 3 August Brize Norton Rec. Gary will organise a football match for anyone interested. Station Road, Brize Norton, OX18 3PL
Thursday 5 August Minster Lovel Ruins. Ruins of a large 15th century manor set around a courtyard. Situated in attractive settings on the banks of the River Windrush. OX29 0RR
Tuesday 10 August Kilkenny Country Park OX18 1EY
Thursday 12 August Abbey Meadows Splash Park provides a safe environment for youngsters to enjoy a high-quality play area. In the Summer holidays there is water fun on a hot day Meet at the car park. It's a pay and display. OX14 3JE
Friday 20 August 12.15 (after holiday club) Carterton Rec. Gary will organise a football match for anyone interested.
Tuesday 24 August Wychwood Forest. OX7 3DG. Park in layby just past the church opposite side of the road (Left coming from Carterton.)
Thursday 26 August Buscot Weir SN7 8DA [See info above.]
For more information contact Gary Long on 07799968408
Holiday Club
We plan to run a covid-safe holiday club during the summer holidays: Mon 16th – Fri 20th August 9.30am – 12.00. It's for ages 5-11 (school years 1-6). Numbers are limited to 40 so I would encourage you to register asap to ensure a place. Please contact me for more information on 07799968408, Gary
Messy Church
We will be giving out Messy Church in a Bag in June, in July we will have a big family get-together fun afternoon (more info to follow) and in August we will have the Holiday Club (see above). We hope to return to being in church in September. Please check with Gary for more information
Children's Group
A group for children aged 5 – 11 (years 1 – 6) meets in the church on Tuesdays from 4 – 5pm. Parents/carers are welcome to stay. The group will be covid-safe and social distance will be maintained.
We share news, read a bit from Mark's gospel ask and answer questions and sometimes act out what we've read.We share things for prayer and are learning to pray. The club gives children chance to talk and listen to each other. It teaches empathy and helps them to support one another.Should this interest your child(ren) but a Tuesday is not a good day, please let Gary know. There is a possibility that he could start a second group.
Please contact Gary for more information on any of these events 07799968408 gary@stjohnschurchcarterton.org.uk
Pre-school Drop In
We will be running our popular Friday morning Drop In at the Family Centre next to the church. The Drop In is a well established baby and toddler group. It is run by volunteers from St John's Church and offers a warm welcome to new and existing families. We have a variety of toys, table top activities, large play equipment and baby corner. We run on Fridays 9.00am – 10.30am during term time and ask for a voluntary donation of £1.50 per family. During the 2021 Summer term we will be running from the Family Centre, and families will need to book each week. Forms will be available on a Tuesday & Wednesday via this link.
Activities for the Children in our Church
This is what we offered before the Corona virus, we hope we can get back to this one day but if you have suggestions, or want to get involved, please come and talk to one of the leaders.

Pre-School: term time drop-in
This link will give you up-to-date information www.facebook.com/carterton.dropin/
KS1 & KS2:
When you come in to the church you will be welcomed by someone who will show you where everything is. You will find toys and an activity table at the back of the church and we provide little activity bags for the children to use. The Charlie Luke Room provides a quiet space where you can listen to the service if your child needs time out. Each month, services are planned:
1st Sunday – Messy Church
2nd Sunday – All Age service in church
3d Sunday – Sunday Club
4th Sunday – Sunday Club
Friday Drop-In (During School Term-time)
Drop-In for pre-school infants & parents: Friday mornings (9.00am—10.30am) @ St John's Church. Chat, tea, coffee etc plus good range of toys for the children. No booking or membership needed just turn up. Donations appreciated. For more information, click here
Messy Church
​Messy Church meets at 4pm on the first Sunday of each month with the exception of August. In December we hold Christingle service instead. Everyone is welcome. Come just once, or every month. You choose. No pressure!
However, while we are restricted because of the Coronavirus, we are making up Messy Church in a Bag for you to collect from the church car park instead. Each bag contains craft activities, a story and details of a competition. If you are interested in picking up a free bag, email Gary using Contacts See notice above.
Each session lasts for 60 minutes and is guaranteed to provide lots of fun for the children. Activities, stories, singing, games, crafts and more. As an option, we also provide a simple meal (payment is by donation) for both children and adults after the session.
Next Messy Church (in a Bag) will be available for collection on the first Sunday in October (see above)

You are welcome to come along:
4.00pm – 5.00pm (Messy Church) 5.00pm – 5.30pm (optional family tea)
There is a very small voluntary contribution for food)
​The photos below show what we were up to at some of our last Messy Church services 🙂 There are plenty more to see in the Gallery. Come and join us!
---